Get a website your customers will love.
If you're looking for a website with a strong online presence on desktop and mobile – then look no further – contact us today.

Web Design & Online Marketing Agency
Our services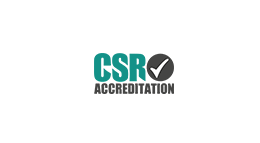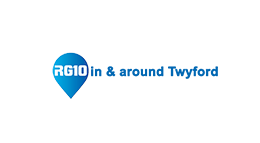 One of the best companies I've dealt with! Sanzen Digital have gone out of their way to make sure we got all the support we needed for our ecommerce site. They definitely delivered above our expectations. Highly recommend and we would love to render their services in the future.
Sana Zeeshan, Director,
www.khoobart.co.uk

They worked their magic and my website now has a fresh up-to-date look, is easy to read and navigate on smart phones and in alignment with my business. Umbreen and Lina are personable, professional, know what they are doing and they deliver on time. They made the process seem effortless. I look forward to continuing our partnership as my business develops.
Cheryl Brickell, Founder
www.relaxintohealth.co.uk

Sanzen Digital was recommended to me and I have been more than happy with their professionalism. I have found them to be flexible and committed to the project. They understood what I was offering and worked closely with me on the website. I would highly recommend Lina and Umbreen to anybody looking for a good digital agency.
Tony Stewart, Owner
www.jeladeelectrical.com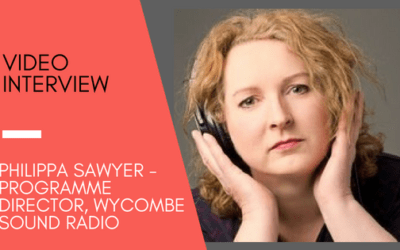 Wycombe Sound co-founder Phillipa Sawyer, tells us how the station uses both digital and radio marketing. How its digital strategy has helped her small Buckinghamshire based radio station (run by a team of dedicated volunteers) has achieved a growing...
read more